Hello and welcome to my wrap up of Bout of Books 17. I've been on a weekend road trip with my nephew and had no time to post this up until now.
I read 831 pages and I feel happy with it. I completed almost everything I was going to read and I completed a book I was going to finish for almost two months now. The only book I didn't finish was Summer days and Summer Nights. Only read the first story in the book. This is a book with twelve short stories by different authors.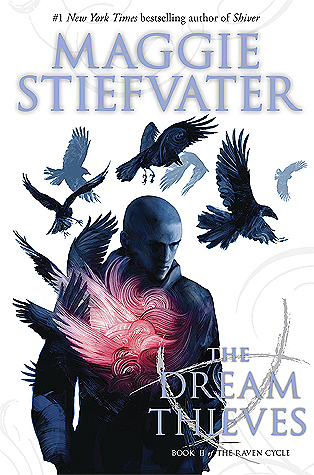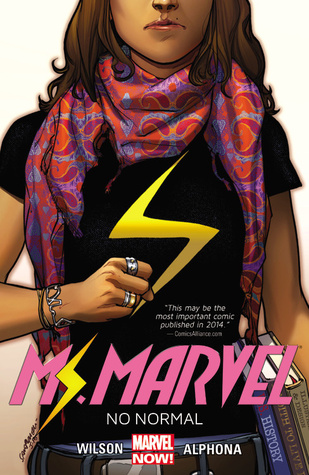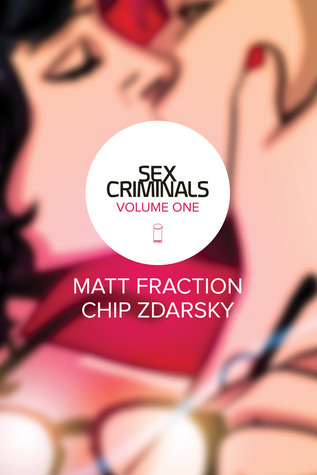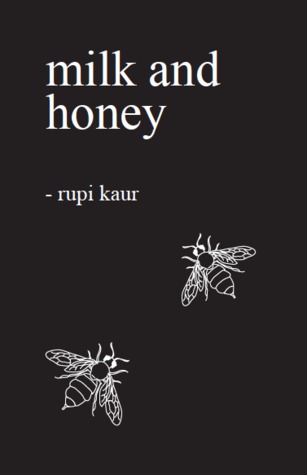 Hope you all had a nice reading week with #Boutofbooks and that you were satisfied with what you read during the week. See you again soon!