I almost never do challenges in a read-a-thon but I really love them in the Bout of Books read-a-thon. I decided to try to do some of them during the week. So here I am on my birthday and the first day of this amazing read-a-thon. I read 334 pages today. I finish two books. I read two pages in The dream thieves. This is a book I already read 212 pages from before the read-a-thon, but hope to finish during the week.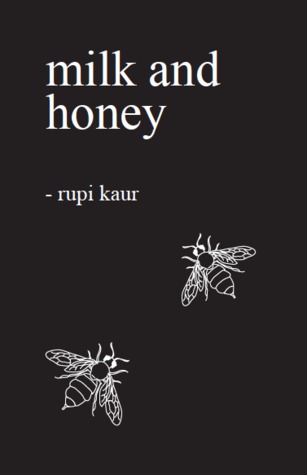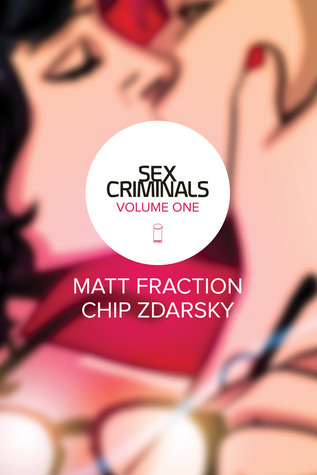 Books to Movie Challenge
My favorite book to Movie adaptation:
I love Harry Potter and The hunger games. Both book-series is great movie-series. But I felt the best movie adaptation is Fault in Our stars. I love the movie so much and the book is one of my favorite. I felt the movie was as close to the book as it is possible to achieve. Love both so much.
My absolute least favorite/most hated adaptation ever:
I loved the Twilight saga book-series when I first read it. I loved the movie of the first book. But when New Moon movie came, it felt like everything went down for the movie series. I hated the Movies so much after that. Still love the books but not the movies. Beside the first one.
Hope everyone is having a great time with reading!
My Birthday haul is coming tomorrow. I feel it's time for bed now. Good night :-)