I decided to do another read-a-thon. Even though I currently is doing #Readthemallthon. I love
Bout of books
, one of the first read-a-thon I ever participated in. The Bout of Books read-a-thon is organized by Amanda @ On a Book Bender and Kelly @ Reading the Paranormal.
My TBR list: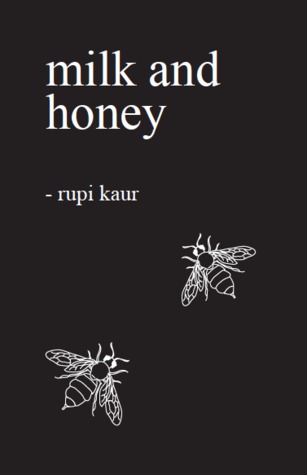 I wanted to try to read some more poetry this year. Something I do not read so often. I bought Milk and Honey by Rupi Kaur some weeks ago.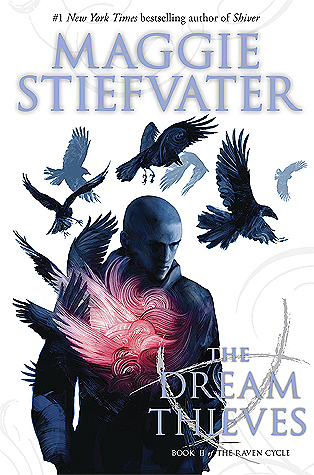 Read 172 pages so far. I hope to finish this book next week, so I can read Blue lily, lily blue soon.
I need to read this before the summer is over. This looks like a great summer read.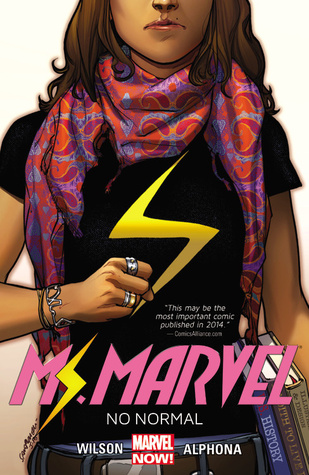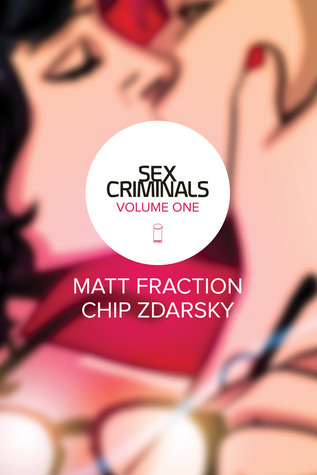 I borrow Ms Marvel from the Library and bought some other graphic novels. Hope to read some of these next week.