#Hotandspicyreading is a week long read-a-thon hosted by
Julia
and
Kayla
on youtube. It starts tomorrow 1st of September and end on wednesday the 7th of September. I love reading together with other people and recently I find Kaylas youtube channel. So I decided to join in!
challenges:
1. read a book you bought at least six months ago
2. read a book in a series
3. read a book you dnfed
4. read a book in a different format
5. re-read a favourite
1
: I decided to read Carry on by Rainbow Rowell. I had this book for a really long time. Not sure when I bought it. I try to read it some time ago, but was not in the mood for it. Hope to read it during this read-a-thon. Because this book sounds like something I would love so much!
2
: I read Shatter me a long time ago and should have continue with this series back then. But after finding out a specific spoiler for this series. I kind of got mixed feelings about it. But I really like the first book, so now I want to read more of this world. And I hope I will like a character, which I currently hate so strongly.
3
: I loved the beginning of all the light we cannot see and can't wait to continue reading the book. I have other books that I never completed that I should give a second chance. But decided to choose a book I know I will finish and love. I just stopped reading it because I read something else I wanted to finish first when I started on it and forgot all about it.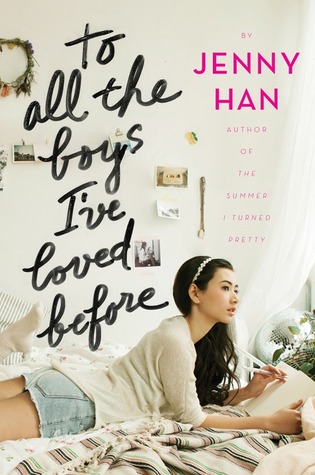 4: I don't listen to audiobook often, I'm more fan of reading books myself. To all the boys I've loved before by Jenny Han is one of those books I began to listen to but never finished. Hope to do so this week.

5
: Vinternoveller by Ingvild H. Rishøi is a Norwegian short stories collection. I read this last year and really loved it. Bought the book recently and loved to re-read it again. It is a short book - only 128 pages, so it is nice for a read-a-thon.
Below are videos of what Julia and Kayla will read: