I love Inside out from Pixar. One of my favorite movies. It was amazing, wonderfull and sad at the same time.
I'm not
sure who
originally
came up with
this
tag
.
1. A book that brings you joy.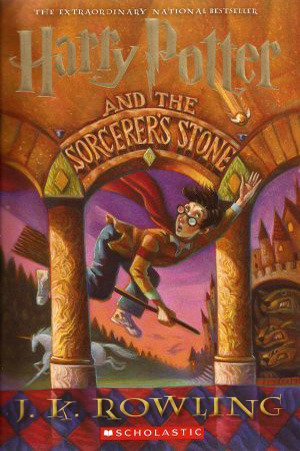 Harry Potter has been a part of my life since I was nine. I always feel joy when I read it and think back to when I first read it.
2. A book that brings you sadness.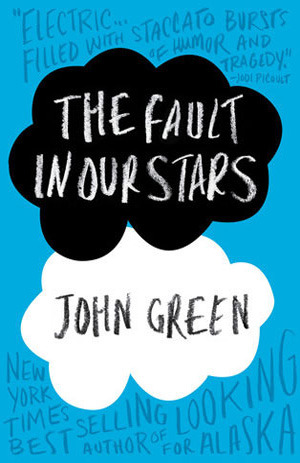 I've tried to read more John Green books, but I don't like them. I really love this book and the characters in it. Every time I think about the end and how the book ends, I feel sadness.
3. A book that brings you fear.
I was terrified when I read this book. I know that rarely the protagonist dies in a book series, but ... OMG! The end was so scary.
4. A book that brings you anger.
I know many people say that everyone will love Werner in the end of the series and yes I will read the rest of the series. I have all the books but in the first book Werner made me really angry and pissed. I wanted to kill him with my own hands.
5. A book that brings you disgust.
I love Jamie McGuire and her books is amazing. But sometimes I feel disgust when I read them. Specially when some characters take bad decisions. With bad decisions I mean have sex with someone else right after breaking up with someone or doing something close to infidelity. One of the things I feel strongly about. I hate it and do not like it. Not in real life or in books.