I went to the library today. To pick up some books I had ordered. I'm a big book buyer, but once in a while I like going to the Library.
My haul: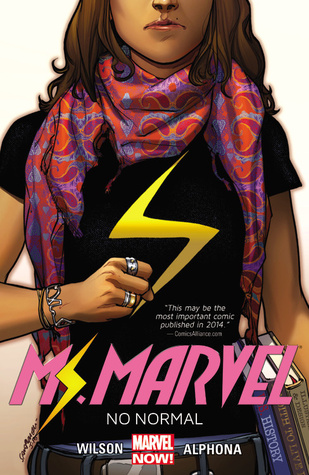 Last year I started reading graphic novels and I really love it. One of my favorites is Fables. I've been a bit unsure if I should try to read a Comic. I decided that I should try this, then we'll see how it goes. I think the story sounds interesting and I love the cover.
I'm currently reading The dream thieves and I want to be able to continue the series at once. I feel it is the best way to read a series. While you still remember what happened in the other books. OMG! I love this series so much. It's the first time I read a series and loving all the different characters. They are so different, yet so lovely. I love what makes one and each of them unique. My favorite so far is Ronan, although I do not entirely agree in all his decisions. Just like Ronan I'm in love with Adam.
This is one of those series that I did not directly love, but I read because of curiosity to know how the series will continue. I like a part of the storyline in the books and the characters. Will be sad to say goodbye to all of them.