I'm a really huge mood reader, but decided to try to do a TBR post for this month. I hope I will manage to read this list of books. Cross my fingers!
Currently Reading the Dream thieves by Maggie Stiefvater.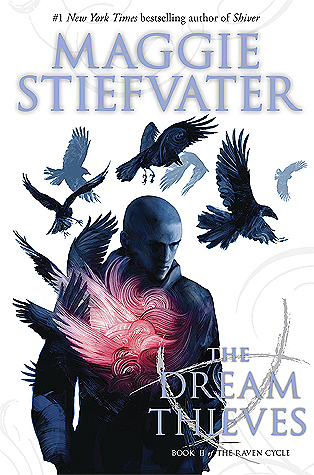 I've never read books together with someone before and through Booksamino, I find some people to buddy read with. Clockwork angel is a re-read for me but really looking forward to reading it. Looking forward to meet Will, Jem and Tessa again.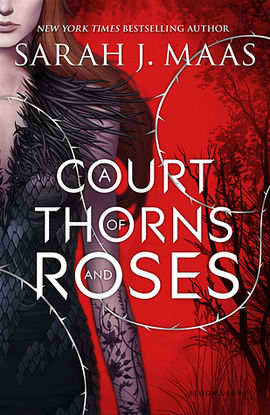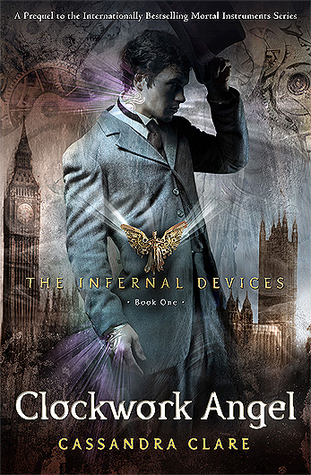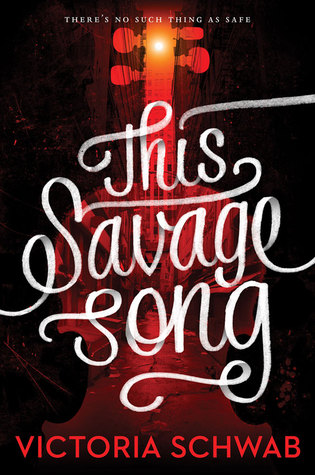 I'm participate in a Harry Potter readalong with the HARRY POTTER READALONG group on goodsreads from August 15th to October 3rd.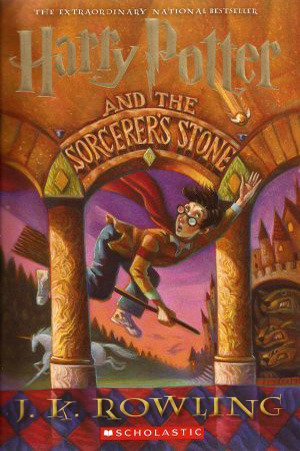 I hope to have finished reading one of the books below. These are all books I have started but not completed.