I did many read-a- thon last year and read a lot more books. Has not yet participated in any this year. This sound amazing and funny. I used to love Pokemon as a kid. Not quite fan of Pokemon go.
The Pokemon Indigo League #ReadThemAllThon
is a 3 weeks long reading challenge based on the
Kanto's Indigo League
. Long-time fans of the series would recognise this as the first set of gyms Ash Ketchum had to conquer in his quest to become the Pokemon Master. Now you, my friends, will also embark on a journey to become the very best. Instead of fighting gym battles, you'll be reading books instead! -
readatmidnight.com
The read-a-thon runs from 3 weeks between
Sunday 14th August (today) to Sunday 4th September
.
1. Pewter Gym: The First Book In A Series.
This Rock-type gym is the first gym Ash and the Pokemon player ever encounters. Finish this challenge to win a
Boulder Badge.
I'm supposed to buddy read A court of thorns and roses by Sarah J. Maas. But I'm not quite sure when it will happen and whether it will be this month. So I have chosen a different book.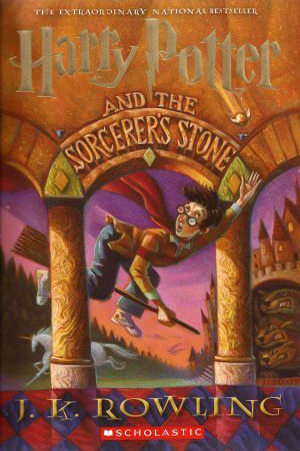 I'm participate in a Harry Potter readalong with the HARRY POTTER READALONG group on goodsreads from August 15th to October 3rd.
2. Cerulean Gym: A Book That Might Make You Cry.
This Water-type gym has a badge that looks like a droplet of your tear, so read a book that will rip your heart out. Finish this challenge to win a
Cascade Badge.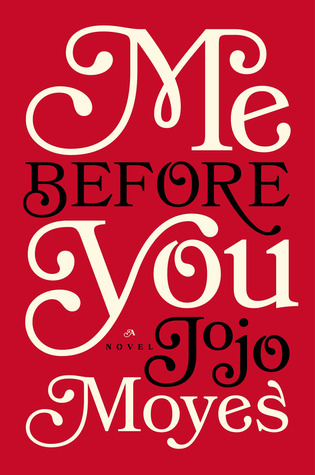 I know that this book will make me cry. The movie did. I cry in silence while watching it on the cinema at the premiere. So many emotions and feelings.
3. Vermillion Gym: A Book With Thunderous Hype
Vermillion City is the home to Lt. Surge and his many Electric-type Pokemon. For this challenge, read a book that's been hyped all over bestseller's list and the internet. Finish this challenge to win a
Thunder Badge.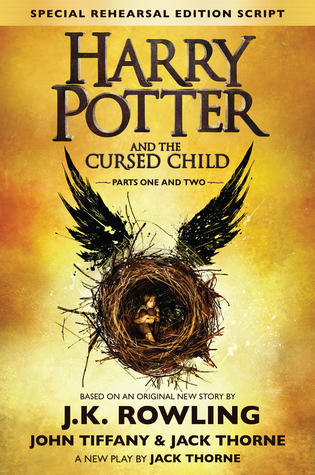 4. Celadon Gym:
A Book That Focuses on Diversity
Celadon Gym is one of my favourites, because of it's colourful Grass-type aesthetics. Read a diverse book and you will earn yourself a
Rainbow Badge.
I currently read The dream thieves, so I decided that the Blue Lily, Lily Blue was the choice for a diverse book.
5. Fuschia Gym: A Book With A Great Romance
I've always been confused by the fact that a Poison-type gym has a heart-shaped badge. Can someone explain please. Read a book that features romance prominently and earn a
Soul Badge.
Katie McGarry is one of my favorite in terms of romantice young adult books. I really hope this book is just as amazing. So this is my choice for the soul badge.
6.
Saffron Gym: A Book With Fantasy/Supenatural Elements.
Saffron City is where all the Psychic-types hang out, so for this challenge, read a bool with fantasy, magical realism, or paranormal elements. Finish this challenge to win a
Marsh Badge.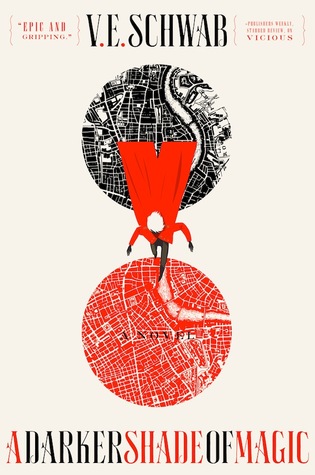 I started on this book in november last year, read a 100 pages or so, but I never finished it. Decided that it was time to read this book and I think that maybe I'll start from the beginning.
7. Cinnabar Gym: A Book With A Red Cover
Cinnabar Island is famous for red earth and Fire-type Pokemon. For this challenge, read a book with a red cover. Complete this challenge to win a
Volcano Badge.
I bought this a while ago. I loved Alex Flinn's Beastly. One of my favorite books when I read it. So hope to love this too. And the cover is red.
8. Viridian Gym: A Book With Post-Apocalyptic Setting.
The final gym is home to a Team Rocket Leader (OK, if it's been out 10+ years you can't cry spoilers) and Ground-type Pokemon. For this challenge, read a book featuring a ruined, post-apocalyptic Earth. Finish this to win yourself an
Earth Badge.



















I bought this book right after watching the movie. Loved the movie and hope to love the book too.