I'm awfully bad when it comes to following a TBR list. Ha ha. But I read some of it. So that's positive, I guess. I finish The Nightingale by Kristin Hannah. This book crushed my heart. OMG! So good and so awful at the same time. The book is not awful, but the story and what it is about is so awful at times. Consider that this actually happened to people in real life, is terrible. Which is another reason why it took me so long to finish it. This is a book about war and it's not happy ending for everyone. I first read it in january or february. But then I had to deliver the book back to the library. Some months later I decided to buy the book on Audible. One of my favorite books about war but still it mad me cry so much at times. I also read The dream thieves by Maggie Stiefvater. I loved it so much. I already started Blue lily, lily Blue. I re-read Harry Potter this month, but not finish the book yet. Hope to finish it soon. Not many pages left.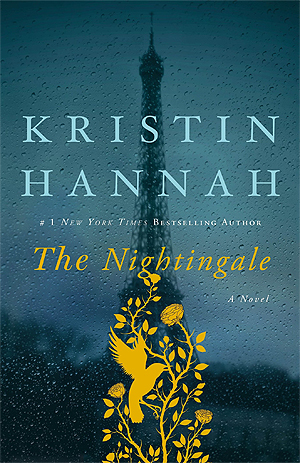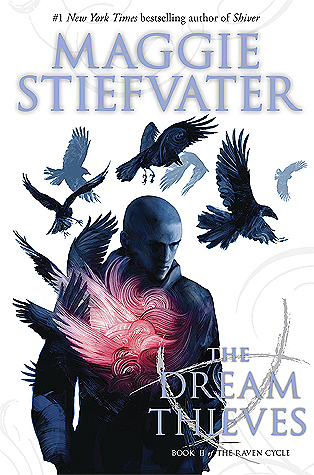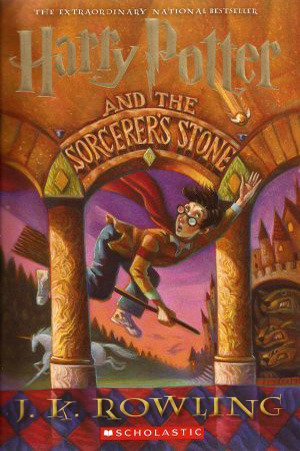 Here is the books I read, which was not on my tbr list.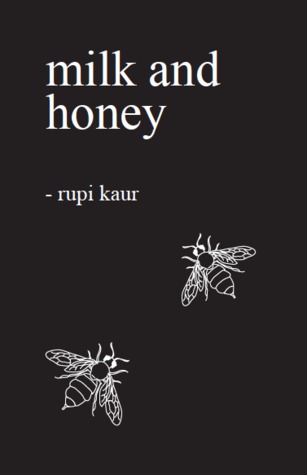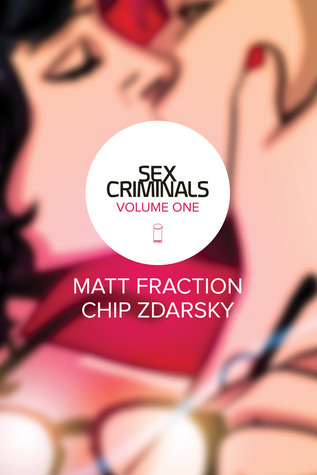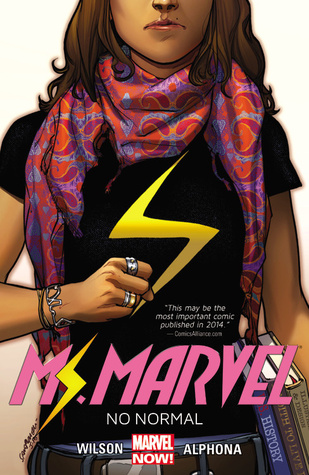 In august I did two different read-a-thon. Pokemon Indigo League #Readthemallthon, which will end on sunday 4th of September and #Boutofbooks, a week long read-a-thon. I did well in #Boutofbooks but not so great in #Readthemallthon. I hope to finish one of the books on the list. Blue lily, lily Blue. Time will tell.
In all I feel this was a great reading month! :-) Although I'm not so good at following it, I will try and have a tbr list next month as well.