Hello! I went to the library and to my mom for this Read-a-Thon.
My mom don't really read that much, but "The 100 year-old man who climbed out the wondow and disappeared" was a book I bought for her birthday a long time ago because she loved the movie so much. She said the book is just as much funny as the movie. So I though why not read it now. I borrowed some graphic novels and some books from the library. Really exiting for this week.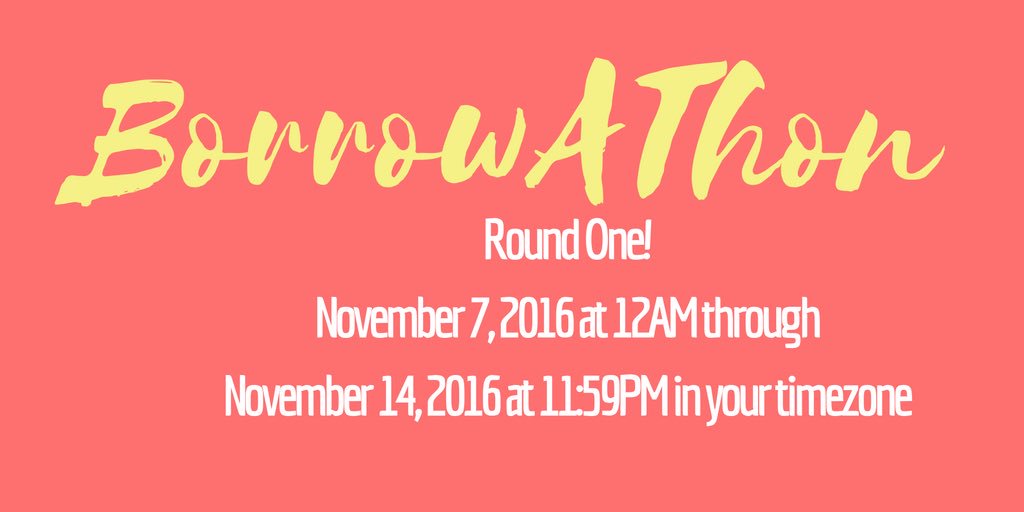 If you like to participate or are curious about this and wonder what BorrowAThon really is? Visit Twitter.com/BorrowAThon for more information. But mainly this read-a-thon is about reading books you have borrowed either this is from a library, a friend or a family member, etc., instead of reading your own books.

Love, Elin.