I'm one of those people who forget to post wrap up posts every month ( the last one was in January)and don't make a TBR list of the month because she
constantly changes her minds about what she's going to read.
It's me in a nutshell. So I thought it was time to share some of the things I've read lately. When I include graphic novels, I have read 23 books in 2017 so far. I was aiming to read 100 books when the year started, but after thinking about it, I decided to change my goals to 60 books.

More reasonable and achievable for me. My opinions about audiobooks has change lately and I listen to a lot of books on my phone. I was not a big fan on audiobooks before, but now I love them :-) Specially on the train/bus or at the gym.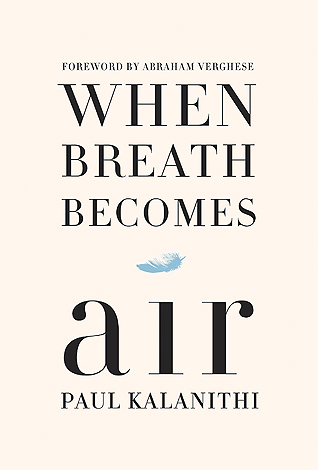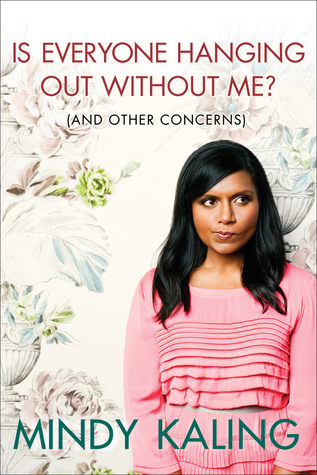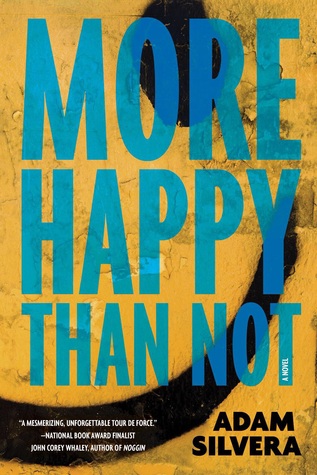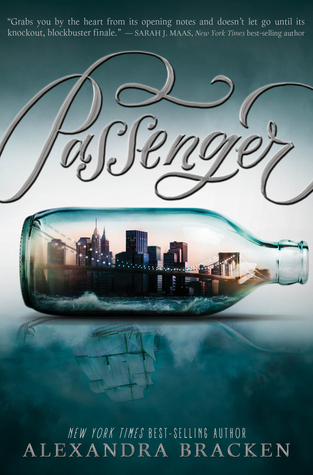 Bok anmeldelser/ Book reviews:

When breath becomes air.
Go set a watchman.
Passenger.
Beauty and the beast.
More happy than not.
I'm planing to review The School for good and evil and The Queen of the Tearling soon. Have just not have time to write them yet.

So more reviews will be coming soon.

~ Elin ~