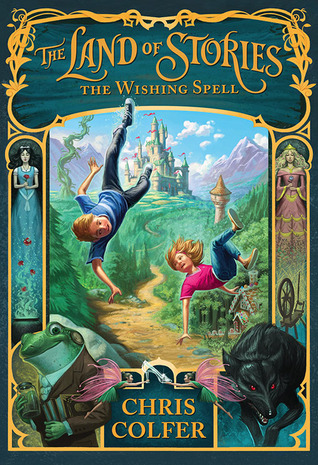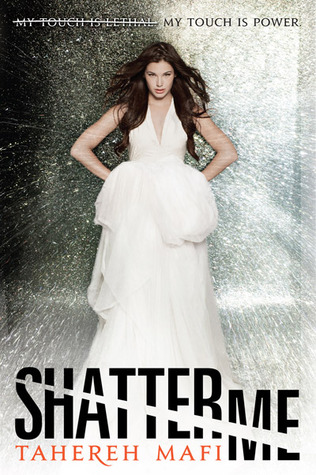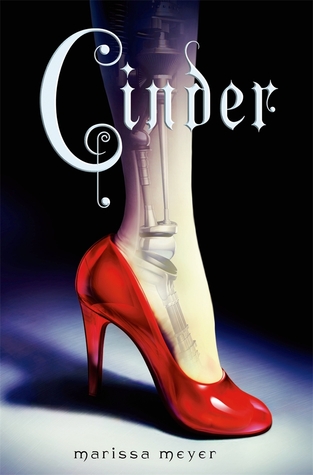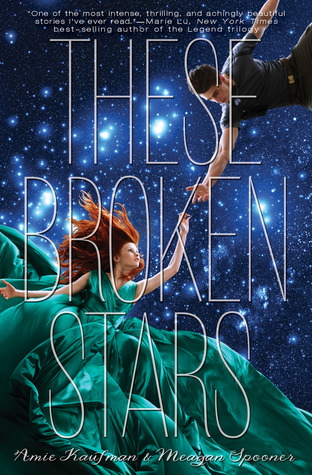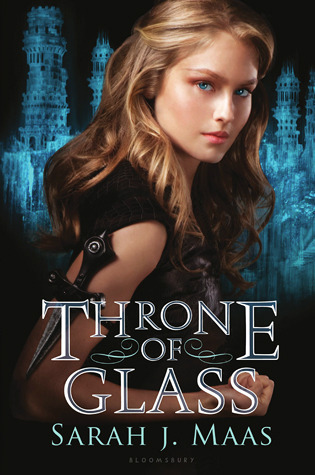 Hello! Today I like to talk about the series I should have completed a long time ago.

I love to discover new series, but spend a very long time completing them. There is so many great books out there that I want to read. Below is some of the series I read one, two or three books of, but never finished.
The land of stories by Chris Colfer. This is one of my favorite series. I have loved all the books so far and looking forward to reading the fourth soon. This reminds me a little bit about a mix of Narnia and all the Disney movies I've seen as a child. I love Disney and fairytales. So perfect for me.

If you like the same things and have not read this series yet, I strongly recommend it.
Across the universe by Beth Revis.
I must honestly admit that I don't remember when I read the first book, it is several years ago. I re-read the first book and then read the second book in 2015. I should really read the last book soon. I like the series, although the genre is not my favorite. I love the two main characters and l

ooking forward to seeing how their happily ever after will be like.
Shatter me by Tahereh Mafi.
Shatter me is a series I have mixed feelings for. Yes, I'm going to finish it, but my problem with the series is Aaron Warner.

Apart from Aaron, I like the series a lot. I love it when people have different abilities and it almost reminds me of x-men.
The lunar Chronicles by Marissa Meyer.
I love this series so much.
When I bought the first book Cinder, I never thought I would like the series. Dystopia is

not one of my favorites genre, but this series is amazing and I love all of the characters. Looking forward to reading Cress soon.
Starbound by Amie Kaufman and Meagan Spooner. I love These broken stars so much, is one of my favorite science fiction books ever. I really hope to love the rest of the series. Lilac LaRoux and Tarver Merendsen's story was so epic and fantastic.
Throne of glass by Sarah J. Maas.
I remember reading the first book a long time ago and I gave it four stars. I didn't love it. But it was okay.
I love fantasy and I'm looking forward to reading the next book in the series.

Hope this is a series I will like better after a while.
Do you have any series you have not completed?