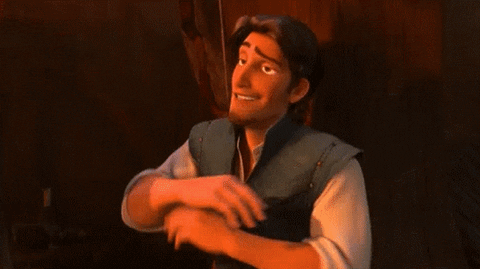 Unpopular opinions book tag was created by
thebookarcher
on youtube. Check out her channel for the original book tag video. I'm not sure if I done this tag before or not.
But if I have, we can call this round 2 :-)
1. A Popular Book or series that you didn't like.
First, I just want to say I have nothing against Cassandra Clare. She has written one of my favorite historical fantasy series: The Infernal Devices. I love her shadowhunter world. But The Mortal instruments was not for me. I love the last book city of heavenly fire, that's why I haven't including that book below. One of the reasons why I didn't like this series was the main character Clary, the second reason was Jace. Sorry not a big fan of Jace. Which is really quite strange, since I love Will from The Infernal Devices. I feel Jace and Will are the same in many ways. Could it be that Will is British? Probably yes. I'm weak for British men. Just have to admit it!

I liked Simon towards the end, but apart from him, there were only two characters that I got through this whole series for. I'm talking about Magnus and Alec. I love them so much and they are one of many reasons why I love the last book.
2. A Popular Book or series that every one else seems to hate but you love.
I'm not sure how many people who actually hate this, but I wi

sh this series got more attention and more book reviews.

I like timetravel stories and this duology was perfect for me.

I must honestly admit it's been a long time since I read them, so I do not remember much about what happened in the books. I remember loving the characters and their relationships. Not only the main character and her love interest, but her relationship with family and friends.

I also love how you timetravel in this world.



3. A Love Triangle where the main character ended up with the person you did NOT want them to end up with (warn ppl for spoilers) OR an OTP that you don't like.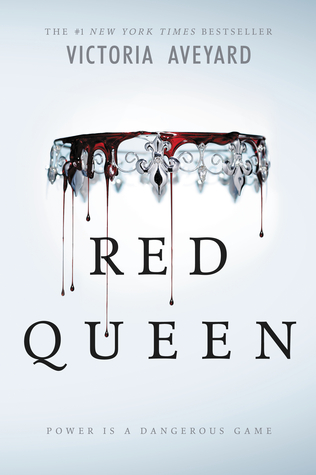 I have not completed the series ( only read the first book), but I remember when I read this book, I did not like Mare and Maven's relationship. I really hope she end up with a certain brother ;-) Technically, she did not end up with Maven, but there was the closest I came something I disagree with.

For the most part, I agree with what happened in books when it comes to love.
4. A popular book Genre that you hardly reach for.
I would say I read a lot of different genre. But perhaps thriller is the one genre I reach less for.
I prefer a detective or police type of book if I have to read a thriller.
5. A popular or beloved character that you do not like.
Jace from The mortal instruments by Cassandra Clare.
6. A popular author that you can't seem to get into.
John Green. I love Fault in Our stars, but I don't like any of his other books.
7. A popular book trope that you're tired of seeing. (examples "lost princess", corrupt ruler, love triangles, etc.)
I wish there where more s

tories where the girl saves herself in the end

and not

damsel in distress kind of plotline all the time. I need to see more kick ass heroine.
8. A popular series that you have no interest in reading.
Divergent by Veronica Roth. I try to read the first book years ago, but never understand why it was so popular.

9. The saying goes "The book is always better than the movie", but what movie or T.V. show adaptation do you prefer more than the book?
Legend of the seeker. One of my favorite tv shows. I tried to read the book series, but only read the first book.
~ Elin ~